Our Team
The SAS Apps team have been together (in various forms) since 2018.
We built the SASjs Framework, Data Controller for SAS, and Sasensei.com - not to mention, numerous customer projects.
We usually work through SAS partners, but we can also be engaged directly.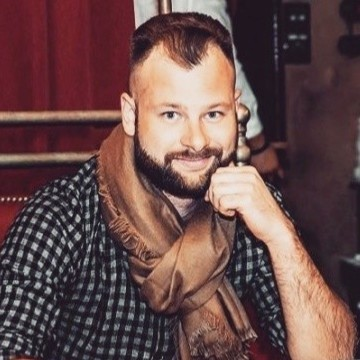 Yury
Node Master
With a nose for NodeJS and a mind for Docker, Yury blends technical and soft skills with a project delivery mentality one could describe as sailing a boat to harbour.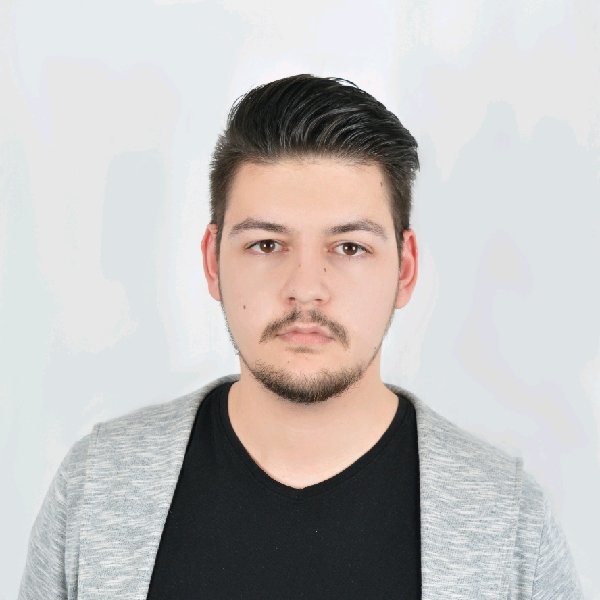 Mihajlo
Angular Boss
A drummer and adept Angularite, Mihajlo leads development on Data Controller for SAS and also handles the automated testing and continuous integration.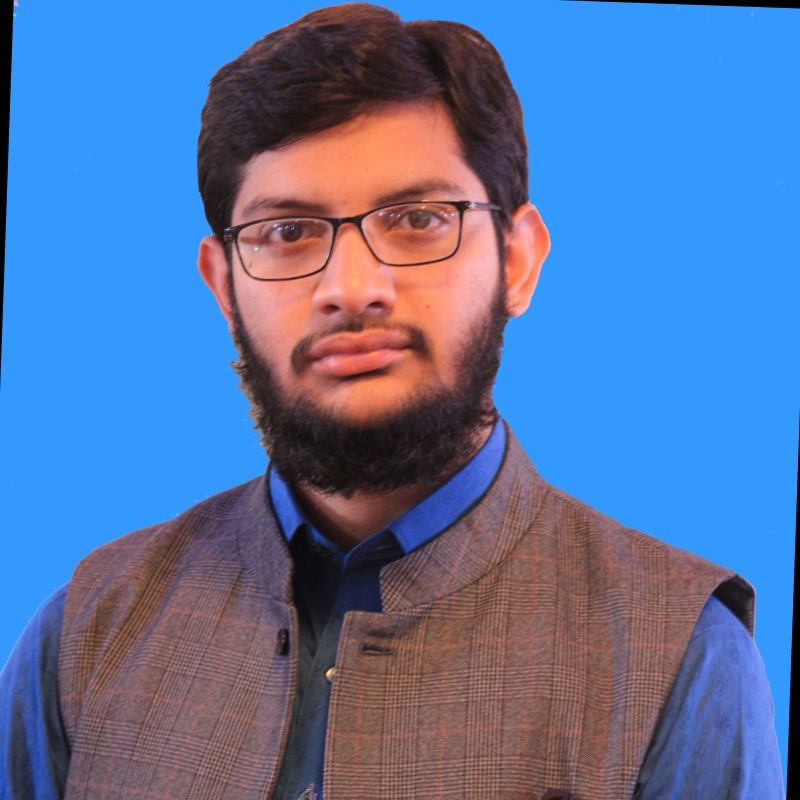 Sabir
Captain React
Sabir has the sacred ability to make things work. The lead developer for Sasensei.com, Sabir also contributes to the SASjs framework and related projects.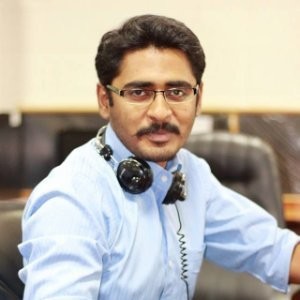 Saad
Application Support Hero
A team player with a particular superpower - the ability to do just about anything! Be that docker, shell scripting, windows, unix, JS, TS, APIs - nothing is impossible.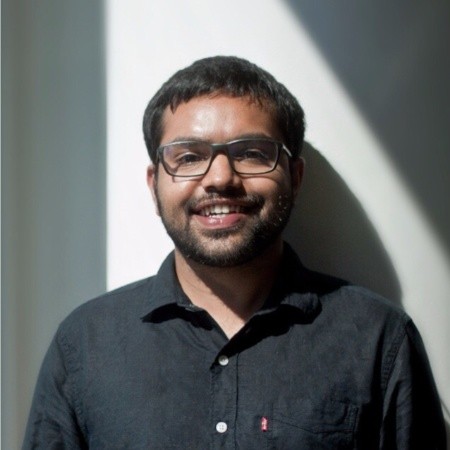 Krishna
SASjs Architect
Co-founder of the SASjs concept, Krishna laid the foundations for the SASjs Adapter, CLI, lint, vs-code extension, seed apps and more.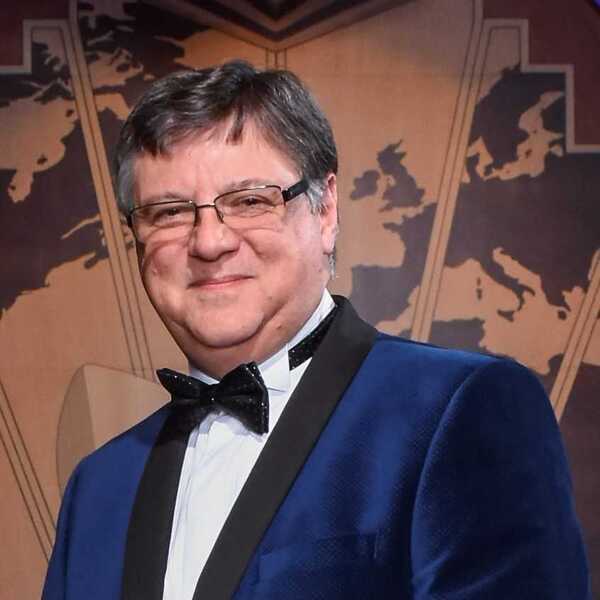 Ivor
SAS Wizard
With decades of SAS and AF/SCL experience, Ivor can transform couldrons of legacy catalog code into lightweight, well documented SAS services faster than you can say PROC SPELL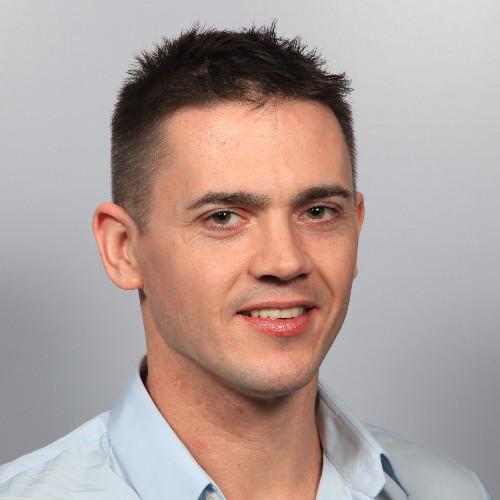 Allan Bowe
Founder
When not creating actual SAS Apps, Allan is typically working on the tools, team, framework, and community that supports SAS Apps.